Conferences, Workshops, Concerts, Parties
Hechtech has a well ventilated function hall with seating for up to 40 people and standing room for 80. It is surrounded by a serene environment and an interior courtyard, a large verandah and two gardens with lots of tables and seating.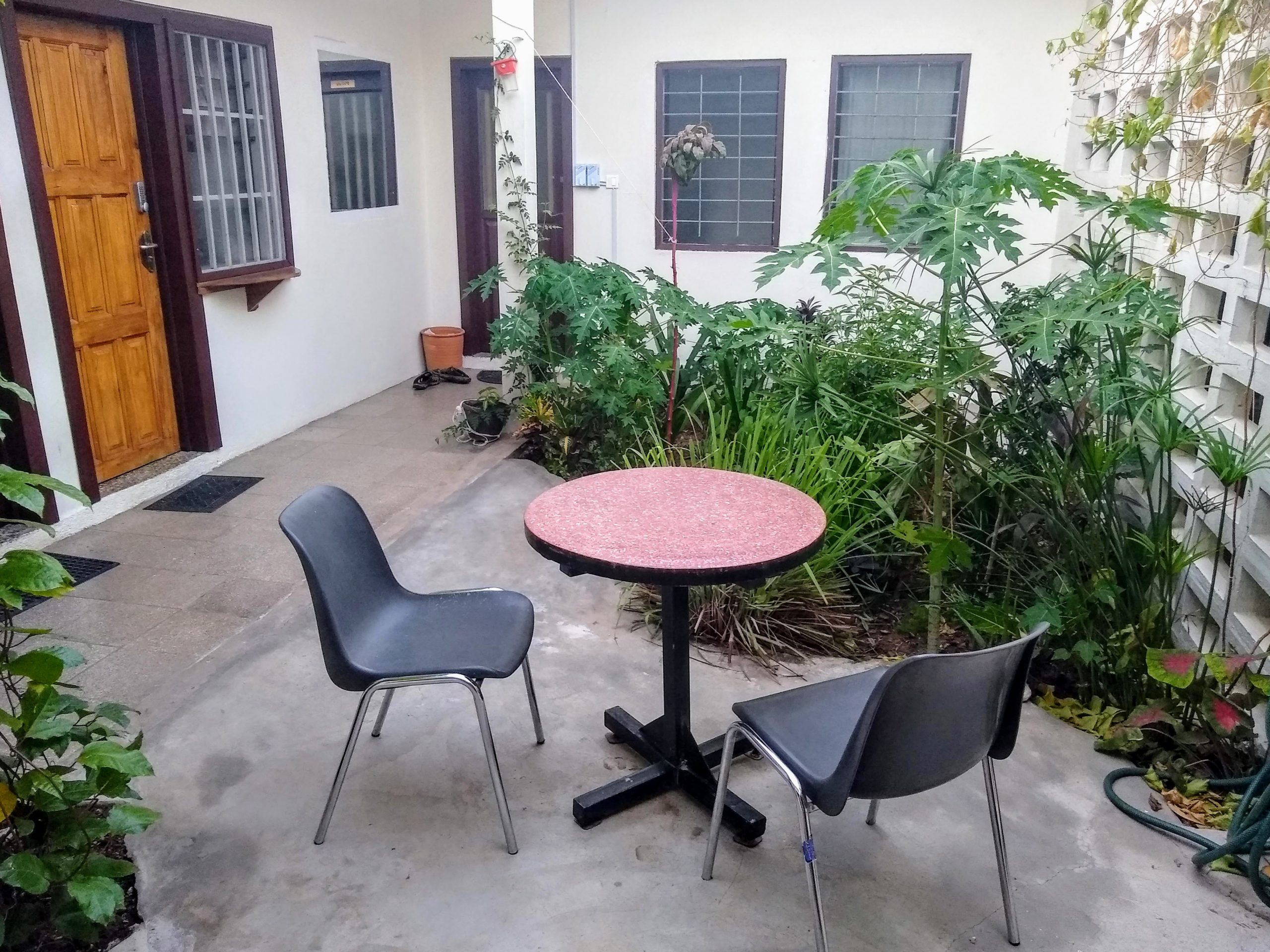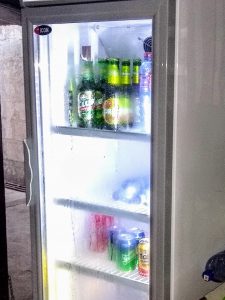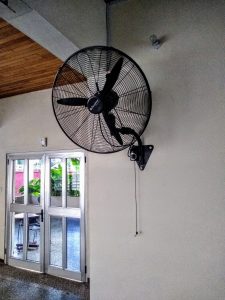 A well-stocked drinks fridge 
large kitchen. 
Our equipment includes: 
A pair of MSR 400 Yamaha speakers
 Mackie Blackbird sound interface and assorted microphones 
 Acer H6510BD DLP-Projector