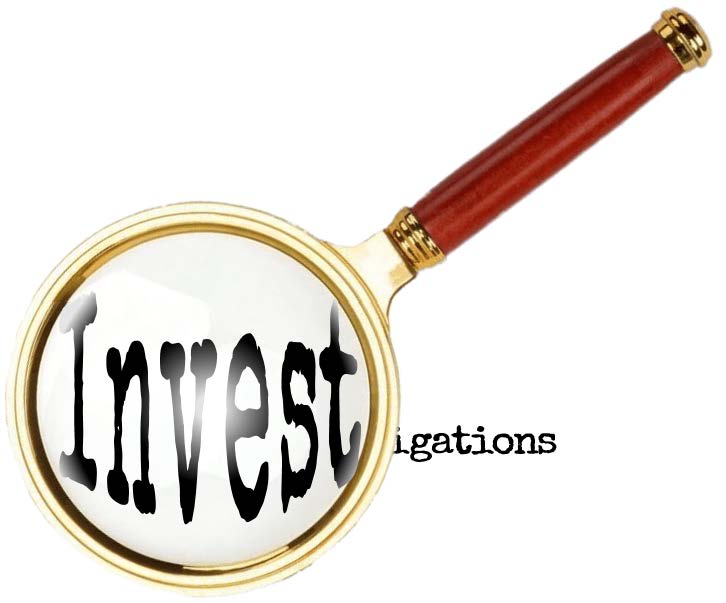 Investigate, then invest. Or, if you're already invested and it hasn't work out, you might want to know why. That's the kind of work we do. It's known as 'risk management'. We provide information to clients that helps them mitigate risk and leverage opportunities.
The work starts when a client requests research on a subject. The subject can be anything but it's usually an individual or a company. We then find and interview sources: people who have knowledge about the subject. A source may be the subject's customer, or a former employee, or a competitor, or regulator or anyone who has had dealings with the subject who might say something useful.
In CIA lingo our work is called 'humint'. In risk management it's known as 'source inquiries. We conduct almost all interviews by telephone. (We were doing that long before Corona.) We are based in Ghana but work anywhere we can find sources who speak English, French or German, which often includes Africa, Asia and the Russian speaking world.
We mostly work with leading risk consultants. They provide us with a brief on the subject. The client often wants to verify what the subject does and how they do it. The client may want to know how successful the subject is, their prospects for growth, how particular policies or changes in the market could impact on their businesses. We may be asked to look into the subject's political connections, allegations of corruption, environmental or labour concerns, human rights abuses and the occasional war crime.
No, we're not spies or private detectives. Nor would  we want to conduct industrial espionage. In the corporate world our work is known as 'due diligence' or 'KYC (Know Your Customer)', or just old-fashioned ''business intelligence''. It's often part of 'regulatory compliance': Companies, banks and organizations may be legally required to research a potential partner ahead of a merger or acquisition, or any major transaction. Or before appointing a top executive or member of a board. 
What are the expertise we need to do this work, you may ask? We didn't even go to business school. We are pretty good at finding and searching through public records, which is helpful. But how could we possibly understand the finer points of the industries we are asked to investigate, some of which we didn't even know existed, like isotopes production, animal fat reselling, medical logistics or 3D graphics software for the auto industry, to name but a few.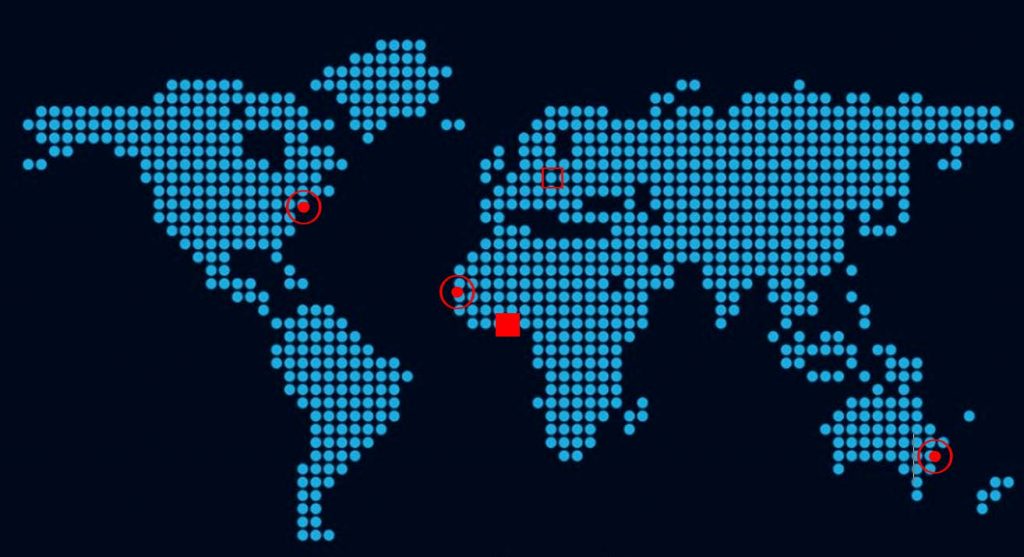 Luckily the only real expertise we need is the ability to find other people who do have the requisite expertise, and get them to talk. My experience is mostly in investigative journalism and working for the United Nations. After 25 years, I've developed a knack for asking good questions, and getting answers.
But once we get an interview our real work begins. My team and I go through every word a source had told me, and report any detail that could be relevant, often with extensive footnoting. We pride ourselves in producing reports that are easy to read and sometimes even entertaining. But most of all, we ensure that what we give clients is useful. 
Our reports are strictly confidential, which means only our clients get to appreciate our work. The risk consultancies we work through often don't even tell us who the client is. But we must be doing something right. They keep coming back.
Please contact us if you might have a need for our services.