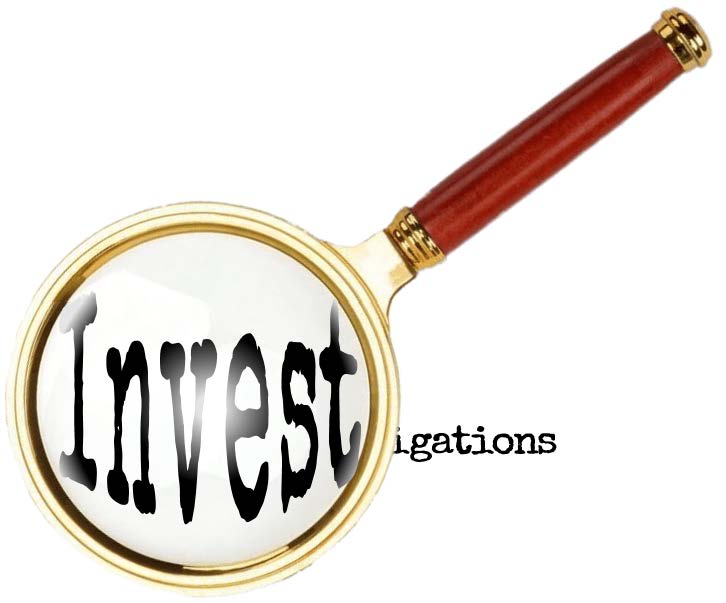 Before investing investigate. Or, if you've invested already and it didn't work out, you might want to know why. That's the kind of work we do for our clients. They provide my team and I  with a 'subject'. It may be a company or a person, a regulation or a policy, a dispute or a law suit. Our subject may be a crime or potential crime. We look into fraud and bribery. We've looked into environmental problems, human rights abuses and war crimes.
No we're neither private detectives nor spies. In the corporate world what we do is often part of what is called 'due diligence' or KYC (Know Your Customer). Companies, banks and many big organizations are legally required to undertake research ahead of  appointing a top executive or new member of a board, or a ahead of a merger or  acquisition or some other transaction. 
To put it simply: we help clients understand risk and opportunity. But how could we possibly know what the risks are? We are not experts in all these fields, nor do we have a lot of technical expertize. My experience us limited to  being a journalist and a UN official.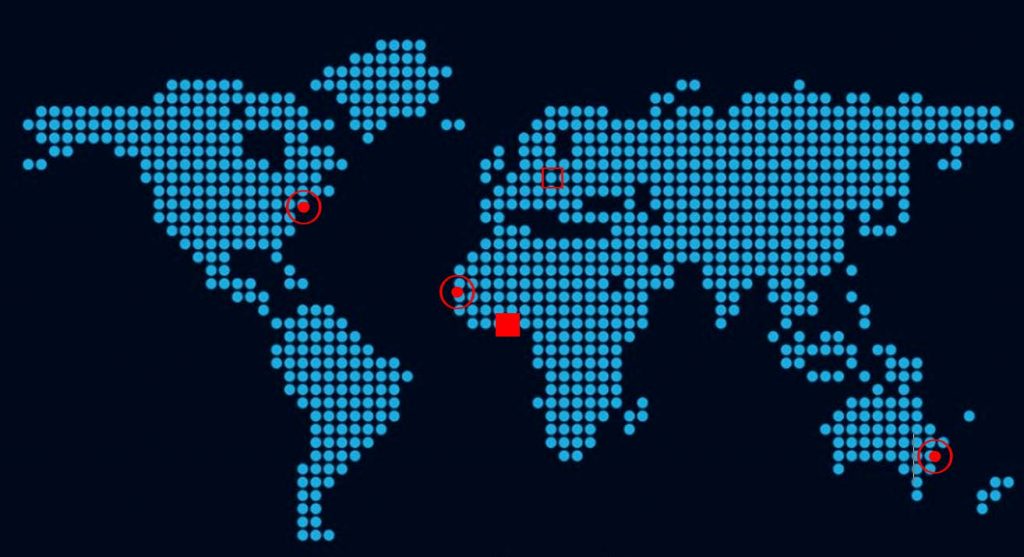 But what my team and I are really good at is researching and reporting. We know how to find sources: people who — unlike us — do know what they're talking about. And I have a knack for getting them to talk. Then my team and I painstakingly report every detail of what they say in a way that is useful, concise, well written and sometimes entertaining.
Please contact us if you're interested in our services