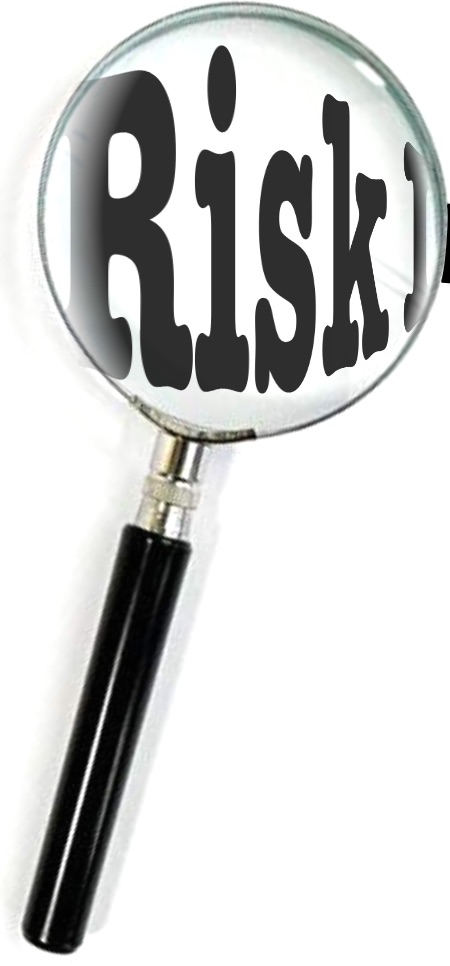 The subject of our investigations may be one or more individuals or organizations. Our client may need us to look into a problem or an opportunity. Some clients are legally required to undertake due diligence or KYC (Know Your Customer) ahead of a transaction or agreement.  Our job may be simply helping a client get to know exactly who they will be dealing.  Or  a client has a specific requirement, like understanding the implications of a new regulation or a change in management. 
A client may suspect a party of breaching a contract or of corruption and our job is to look for evidence. The client may have entered into a business arrangement that turned bad. Or an affiliate of the client may have unexpectedly gone bankrupt. We investigate misappropriation, fraud, violations of human rights and labour law, environmental issues and much more.
Our strength lies in find people in the know. We start by seeking out relevant public records and media reports on the subject so as to identify the best people. Of course finding them is one thing. What if they don't want to talk t me when I just call up out of the blue? I can't force them. I will never ever pay them. I can only promise them anonymity. Although some are keen for me to get there name out. Some are eager to talk because they want to let off steam about the subject. Maybe they can tell that I am just trying to get to the truth. I often don't know why exactly people talk to me but they do. 
But once I've got all the information I need from a source our work begins. We take great pride in accurately reporting every relevant detail that they said. We footnote to ensure that everything is as understandable and useful to the client as possible. We carefully edit to avoid repetition and so that the writing is clear, concise and a pleasure to read.
We mostly investigate business people, but we've also investigated politicians, engineers, tech wizkids, designers, celebrities, night-club owners and reputed mafia bosses. We currently operate out of Accra, Ghana but our location is mostly irrelevant. I call people everywhere in the world where business is conducted in English, French or German. This includes a lot of eastern Europe, Asia and most of Africa. Our reports are always in English.
In the risk management industry, our work is know as source inquiries. It's also what the CIA calls Humint. But no, we are not spies or private detective. We are good honest reporters. The work is much like what I've undertaken as a journalist over the last thirty years. What makes it different to journalism is simply that our reports are never public. We sign non-disclosure agreements that allow us to share our work with our clients and no one else. We take this confidentiality agreement very seriously.
Some investigations get complicated. Our clients may not want the subject to know that we are investigating them. It could set off alarm bells if, for example, the client is considering buying them out, or if the subject is suspected of wrongdoing. So we have to figure out whether a source is too close to the subject and might inform them of my call. Or, if the source is not close enough to the subject, they might not be able to tell us anything that is useful. We can never be sure we are making the right choices but, after years of doing this, we generally are.
Our clients tell us our findings are more in depth than those of competitors. Many source inquirers just summarize their interviews. We, on the other hand, provide clients with every word — even every sigh and laugh — if it might provide insight for the client better understand the subject.
We check what sources say for accuracy and footnote heavily. Our reports are structured so that the client can quickly absorb a lot of often contradictory information. But the way we edit can make entertaining reading.
Please contact us if you're interested in us conducting an investigation