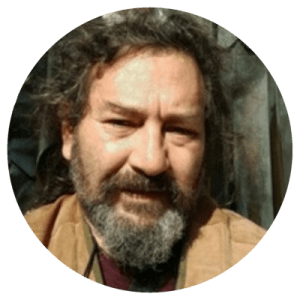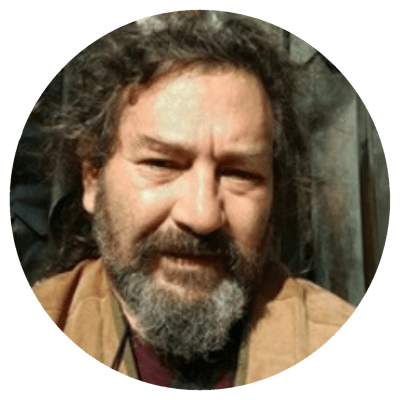 I co-authored a book in the early 1990s called 'Invisible Governance: The Art of African Micro Politics'. Now I'm in Accra to fulfill a dream of producing Invisible Governance the radio series. I was born in Australia, grew up in New York and lived all around Africa where I worked as a news correspondent and UN official. I started making radio documentaries in the mid 1990s in Senegal when I was a BBC and NPR correspondent. In 2009, I moved to Berlin and started making documentaries for German public radio.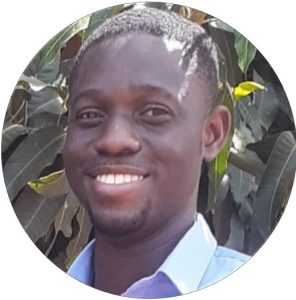 Theophilus Kumah
Researcher and Writer
I have been with Hechtech since December 2020 writing up interviews for research, print publications, and radio features. You might think I simply transcribe but it is much more. I research each interviewee, footnoting anything they mention that is not common knowledge. I also edit the interviews to make them understandable and easy to read. We cover a lot of interesting sectors and issues, and I get to hone my skills and deepen my knowledge. Previously I was a researcher for the NGO Advanced Biofuels USA and the publication Biofuel Digest. In 2015, I obtained a degree in Chemical Engineering at Kwame Nkrumah University of Science and Technology in Kumasi, Ghana
Shadrach Davies Anane
Assistant Watchman
My responsibilities include i guarding Hechtech house and reporting all security related problems that arise. I was born and raised just a couple of houses away on the same street as Hechtech. I  attended Ghanatta College and was formerly employed at the computer company RLG Ghana.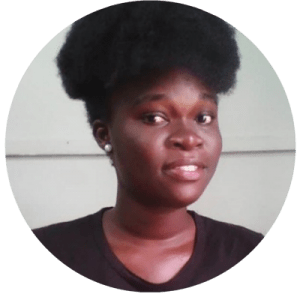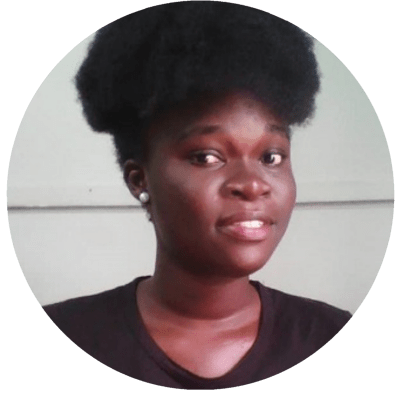 Gertrude Hanson
Office Admin & Investigator
I am the administrator at Hechtech, making sure the office is running smoothly. Luckily, I enjoy endless problems, otherwise I'd have quit long ago. I started at Hechtech in 2019 as a researcher. I have become skilled at writing up interviews for corporate reports. I attained a degree in Theatre Arts at the University of Ghana in 2016 and previously worked as the district coordinator for the online shopping platform e-Connect Global Africa from 2017 to 2018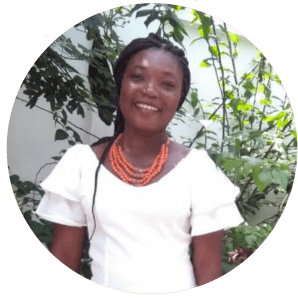 Esther Adjei
House Administrator
I am responsible for keeping Hechtech House spick and span. That makes me the housekeeper, but at times I also organize and solve problems as if I were a manager. Previously I was a caterer, working at the printing company Camelot Ghana Ltd.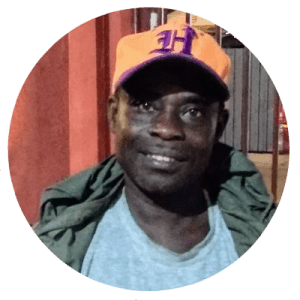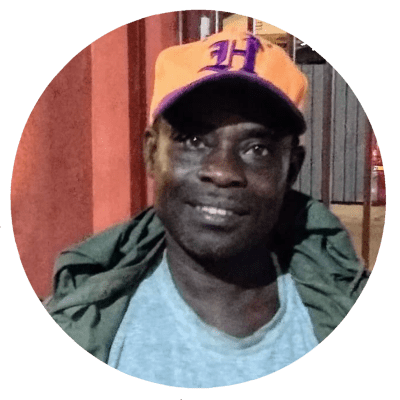 Mr. Cat (Samuel Otoo Arthur)
Head of Security
I am head night guard, keeping Hechtech House safe and secure. I live around the corner and was born and raised in Osu so I know pretty well everyone in the neighborhood. I was previously a security officer at various companies, including Stanchart Bank
We don't get really know what we should or should not be doing with data in order to comply with the regulations everywhere in the world. And, our guess is, neither do you. Luckily we are based in Ghana where we are not obliged to make statements that we ourselves don't understand. But here is what we can say in all honesty:
Our moral conscience is stronger than our desire for fame or money
Everyone on the Hechtech team has agreed in writing not to disclose the identity of our clients, the subjects we are researching, and the sources of information about them, without our permission
If a source requests anonymity, we consider it our obligation to respect their wishes
Our server is as secure as it can possibly be
Our staff may not use personal email addresses for work (unless our work email were to go down, which has never happened).
When employees stop working for Hechtech, we delete their work email accounts
We would never deliberately use information we gather to harm another organization or individual unless they are acting illegally
We would never break the law unless we had a very good reason to do so