We produce audio documentaries broadcast on English and German public radio. We also undertake investigations for corporate clients. These two activities are very different yet for us they go hand-in-hand. Both require rigorous research. Both require careful reporting. Our results are always insightful, comprehensible and engaging.
Our investigations consist mostly of interviewing people with insider knowledge. The subjects are usually individuals or organization located anywhere in the world. But the investigations can also be about markets,  policies and perceptions. We pride ourselves in being able to work quickly in specialized  fields that have included  international finance, energy, biotech, the auto industry, aviation and farming. Our reporting is  always clear with careful footnoting. We get our clients results  in just a matter of days.
Our radio documentaries, on the other hand, take  time.  For the last two years we have been working out of Ghana, preparing a documentary radio series called Invisible Governance. The European Journalism Center provided generous support for us to produce our first hour-long documentary in German for WDR Radio5, which aired in December 2019. But this is just the beginning. Our goal is to tell the extraordinary story of Ghana's rich and diverse spiritual life and its influences over people and politics.
Believe it or not, our recordings include interactions with spiritual beings and their priests. We are not pushing any particular belief system. We are documenting what we hear and its effects.
Once we have created pilots for the radio series, we will be looking for radio and podcast outlets.
Hechtech House is located in Osu, Accra's funky downtown. It includes a sound studio and office and an events space for concerts, conferences and crazy parties. We also rent out one self contained studio apartment and two guest  rooms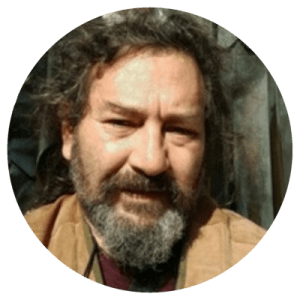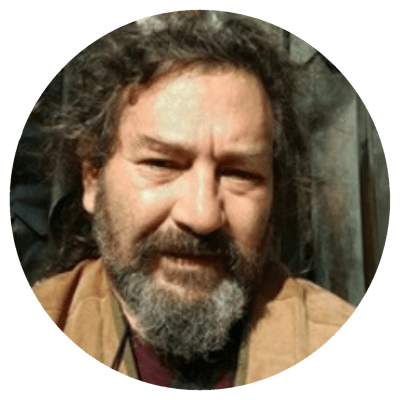 I co-authored a book in the early 1990s called 'Invisible Governance: The Art of African Micro Politics'. Now I'm in Accra to fulfill a dream of producing Invisible Governance the radio series. I was born in Australia, grew up in New York and lived all around Africa where I worked as a news correspondent and UN official. I started making radio documentaries in the mid 1990s in Senegal when I was a BBC and NPR correspondent. In 2009, I moved to Berlin and started making documentaries for German public radio. At the same time I started working as an investigator for risk consultancy firms. I have been based in Ghana since 2018 .
https://www.linkedin.com/in/david-hecht/
Albert Mullack
Assistant Radio Producer
My title is assistant radio producer at Hechtech but my duties don't end there. Apart from working on content creation for radio and marketing our works, I also write up interviews and reports for the investigative work. As if that's not enough, I am also Hechtech's tech support guy. It's very consuming but I enjoy it and I'm learning a lot. I attained an Honours Diploma in Network Engineering at NIIT in 2019. I had a short stint working as a tech support guy at Multimedia Ghana Limited.
Shadrach Davies Anane
Watchman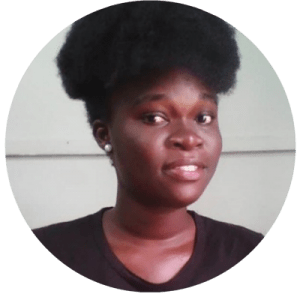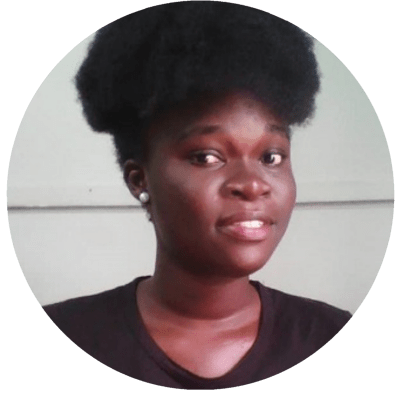 Gertrude Hanson
Office Admin & Investigator
I am the administrator at Hechtech, making sure the office is running smoothly. Luckily, I enjoy endless problems, otherwise I'd have quit long ago. I started at Hechtech in 2019 as a researcher. I have become skilled at finding people for David to interview for our investigations and I am good at writing up the interviews in reports. I attained a degree in Theatre Arts at the University of Ghana in 2016 and previously worked as the district coordinator for the online shopping platform e-Connect Global Africa from 2017 to 2018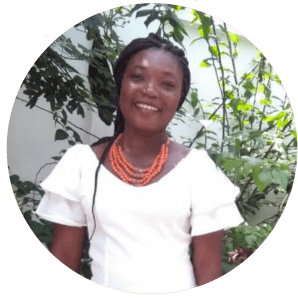 Esther Adjei
House Administrator
I am responsible for keeping Hechtech House spick and span. That makes me the housekeeper, but at times I also organize and solve problems as if I were a manager. Previously I was a caterer, working at the printing company Camelot Ghana Ltd.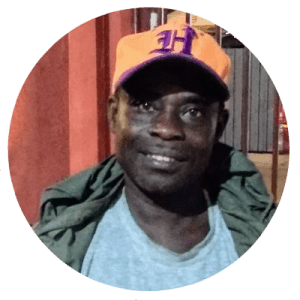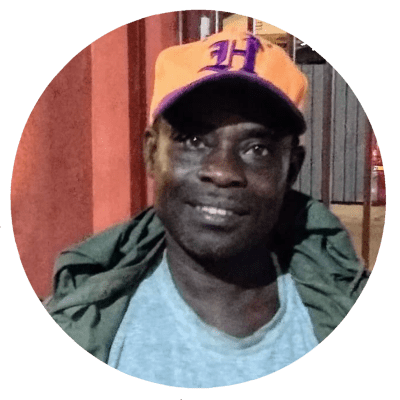 Mr. Cat (Samuel Otoo Arthur)
Head of Security
I am head night guard, keeping Hechtech House safe and secure. I live around the corner and was born and raised in Osu so I know pretty well everyone in the neighborhood. I was previously a security officer at various companies including Stanchart Bank
We don't really get what exactly we should and should not do with data in order to comply with all the regulations everywhere in the world and, let's be honest, neither do you. But here is what we can say that is true:
Everyone who works on our team must signs non-disclosure agreements.

Regarding investigations for clients, no information we are given or that we collect is shared with anyone other than our client.
If a source asks for anonymity, we make sure that no one besides us ever learns their identity.
Our server is as secure as it can possibly be.
Our staff may not use their personal email for work (unless our work email goes down which has never happened).
When employees leave, we delete their email accounts
We never deliberately use information to cause harm to an organization or individual.
We would never break the law unless we had a very good reason to do so.
Hechtech House
55 Okodan Rd
Corner Klannaa St
Accra Ghana GL-032-9061
https://g.page/Hechtech?share
+49 30 1205 9813
+233 55 219 8175